Not a better white wine that describes Arbor.
60 cases a year…
Kim Crawford is 1 million cases a year annually
Opus One is 25,000 cases a year
Many of the Minimus wines are 60 cases a year.
Yes, 60.
"I couldn't be more giddy to be doing this rare wine dinner with Chad Stock; him and his wines have massively influenced how I think about wine." -The other Chad
You will taste wines that are incredibly rare and have been made with the intention of only making it once to be a representation of the moment and that growing season. They are not strange for strange sake, it is more of a pursuit of deliciousness on his terms while discovering what a truly Oregon wine is. This is something that is unparalleled.
Chad's approach and commitment to push what is possible with wine , and frankly make wines like nobody else is what is attractive to us.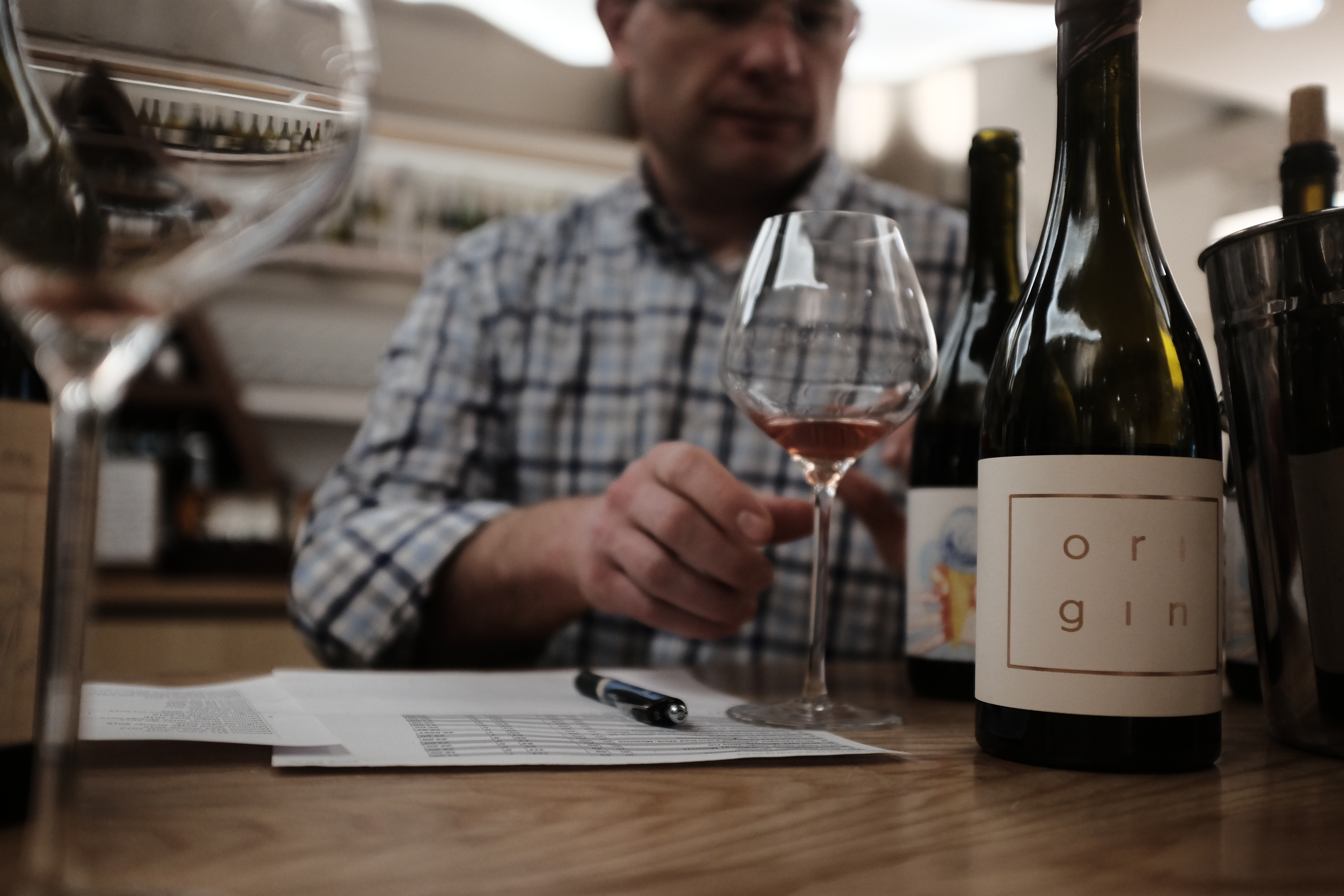 "Be humble, work with intent, keep it clean, no additives, let the wine speak for itself."
Be honest with yourself, your other Thursday plans were not important.
Treat yourself, and hang with two Chads.
*Gluten-Free and Pescatarian accommodations can be made for this dinner.
Send us a text at 312.292.8347
or
Book on Open Table